Had a busy weekend exploring and building random crap. Still gathering brick for my structure Im building by Todd's place but hope to have enough soon. Did you know that clay is rarer than diamond? Here are some highlights from this weekend.
Collecting some food for my adventures I ran into these squids which apparently spawned in my tiny little pools.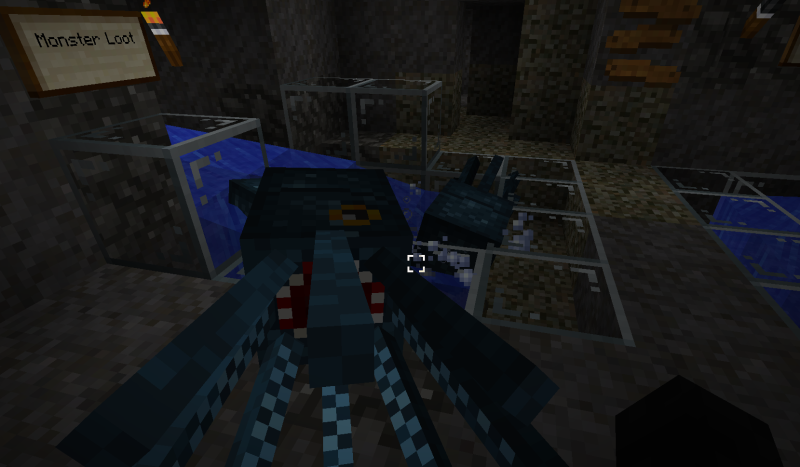 Now for some real dangerous exploring. Portal anyone?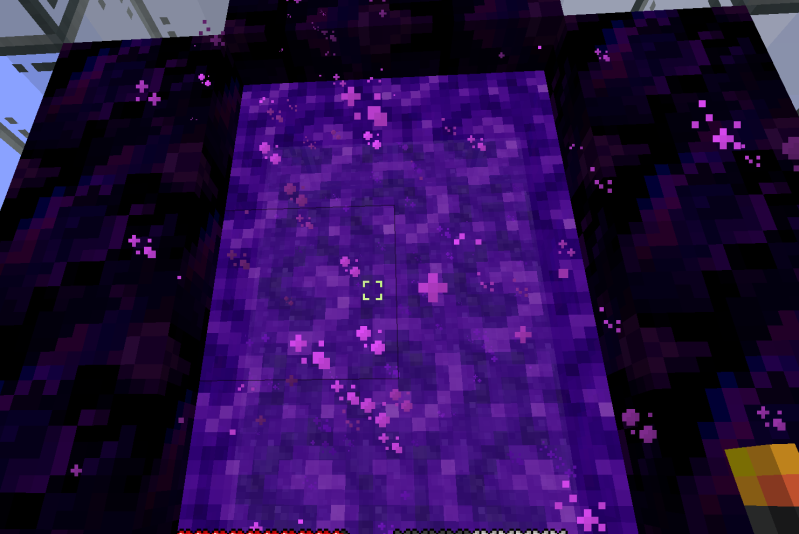 Yay Nether! Unfortunately it is really high up and no easy access to lava pools. I did get some glowstone and a ton of netherrack. Got blown up a bunch by ghasts as well. Game was glitching bad so I couldn't place the blocks to finish my anti ghast wall but I'll try again later.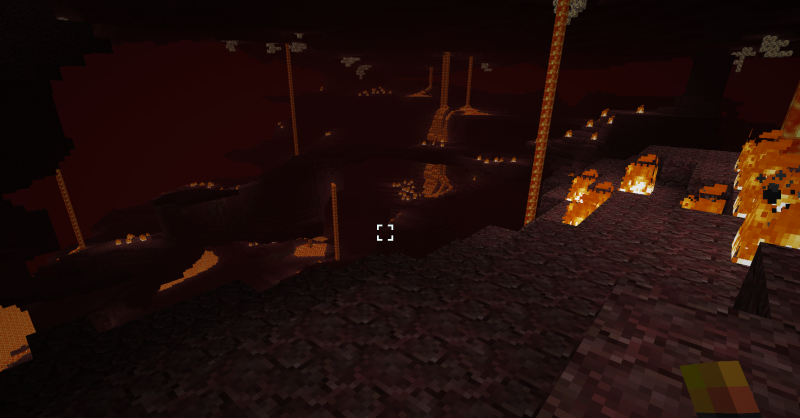 I also did some caving. Still haven't found a cd but apparently mushrooms really like growing under ground. I found massive caves full of shrooms.