I'm maybe 50% complete on my bridge now. I keep making it bigger and more ridiculous. Part of this process involved trying to find 100 glowstone give or take. This meant another dangerous trip to the nether. Unfortunately nowhere on our current map is far enough away for a portal to open elsewhere so I had to dig all over the nether and hope I didn't drop into a lava pit.
There are some crazy pools and lava falls here


Ghasts are everywhere and once you find glowstone it's a pain in the butt to safely harvest it. here is one of my harvesting setups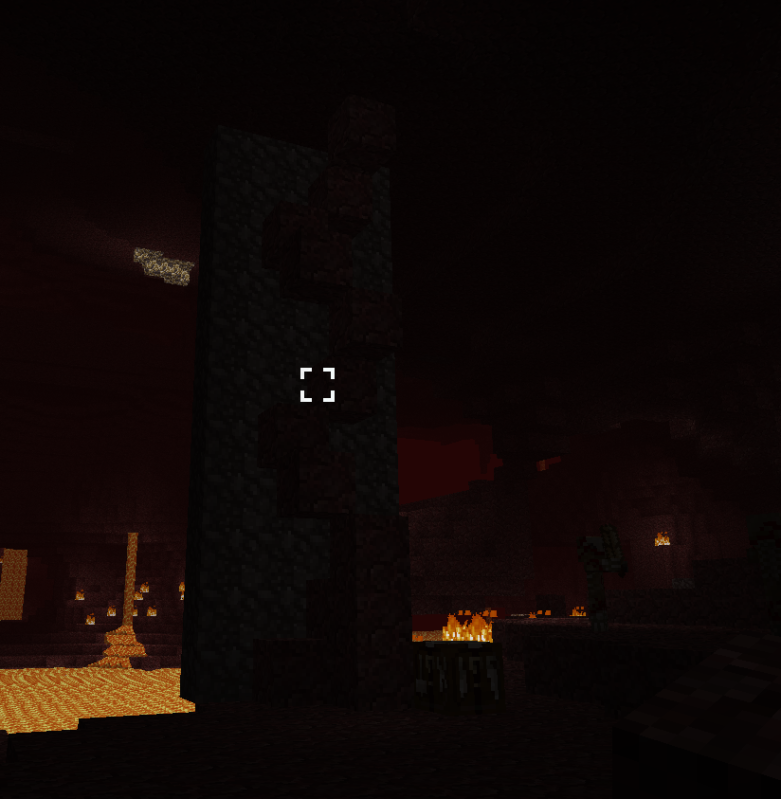 Unfortunately I was 3 glowstone short of my plan so I guess I'll have to take another trip.

Hoff was making a treehouse of sorts. This is what he has so far.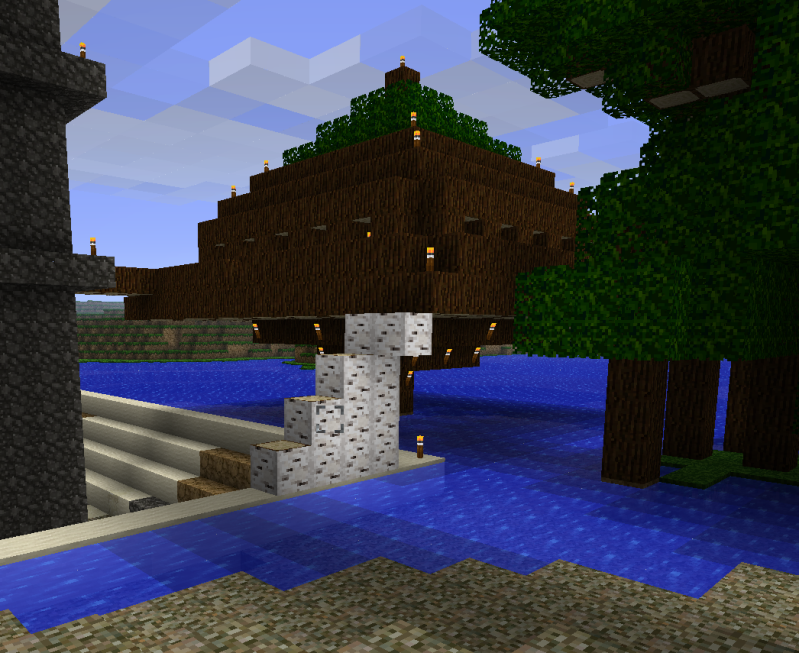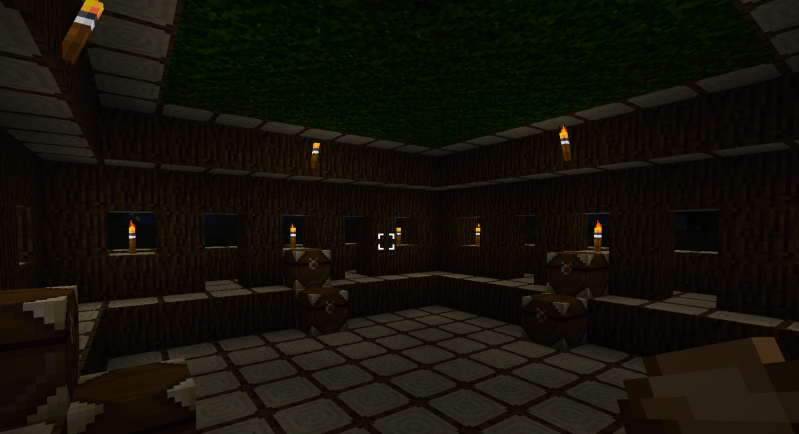 Hopefully by the end of this 3 day weekend I'll have the bridge and it's outlying buildings finished so I can move on to other crazy ideas.